Connecting With Your Angels
1-day Workshop
Would you like to receive advice from your Guidance Team - learn how......... 
Date: Next 1-day Workshop is Sunday, March 19th, 2023

location: my home - 66 Willowmeade Cres. ( St. Vital area )
Hour: 9:00 am to 4:00 am. ( Includes lunch )

Cost: $147:00
LIMITED TO THE FIRST 10 PEOPLE!!
Testimonial from a happy couple

Just wanted to say how much we valued the workshop on Connecting with your Angels we recently intended. My wife and I enjoyed the intimate setting and being able to ask lots of questions ... which of course we did! The materials Dianne provided are excellent and we use them regularly at home. Dianne put everyone at ease immediately and provided a very nice lunch for us as well. The selected material was well laid out and presented at a casual pace. We both really enjoyed it and are already looking forward to our next workshop.
 Thank you so much Dianne .... you are an Angel.....
 Chris and Charlane
Note that I will have card decks available for you to use and you are welcome to bring your own decks.

What You Will Discover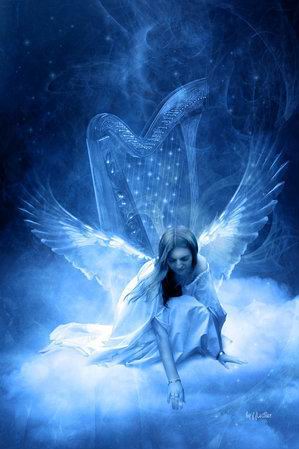 Additional Details
Questions?  Call me at 204-256-7550 or email dianne@diannewinser.com

Cost: Special Price - $ 147.00 
3 easy ways to pay:
1st. Click the Buy Now button below to register and pay using Paypal:
Note: After the payment you must click on the Return to Merchant link and you will receive a thank-you note 
2nd. Send on E-Transfer to dianne.winser@umr.umanitoba.ca 
(I have auto-deposit for E-transfer)
Third. You can also send a cheque to me at:
Dianne Winser
66 Willowmeade Cres.
Winnipeg, Manitoba, R2M 4P3
Button to register
Button for Customers from the United States only. This is only when the course is offered online.