Connecting With Your Angels
6-week course
Would you like to receive advice from your Guidance Team - learn how......... 
Date:  Next online course Wednesday, November 11th to Dec 9th, 2020

Location: On Zoom
Time: 7:00 pm to 8:30 pm.

Cost:  Special Price - $197.00 (only for free webinar attendees)

Zoom link will be sent out once registered
Note that you will need a minimum of one card deck
If you live in Winnipeg, I have decks for purchase ($20.00) St. Vital area
What You Will Discover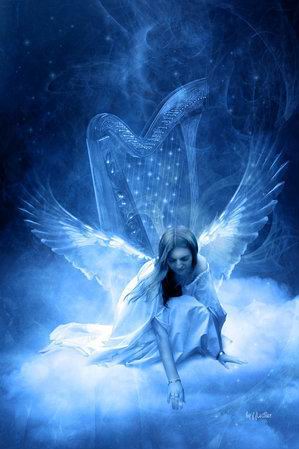 Additional Details
Questions?  Call me at 204-256-7550 or email diannewinser@gmail.com

Cost:  Special Price - $97.00 NOTE 2 Buttons one for Canadians and one for US.
Click the Buy Now button below to register:
Note: After payment you must click on the Return to Merchant link and you will receive a thank-you note with a link to register with Synduit for the Connecting to your Angels course.  Synduit will send you the Zoom link for all sessions.
Note: You can instead send an E-Transfer to dianne.winser@umr.umanitoba.ca if you prefer I will send you the link to register on the Synduit site so you will receive the Zoom link for all sessions.
Button for Customers from Canada only.
Button for Customers from the United States only.